For after hours emergencies, PLEASE CONTACT ROADRUNNER EMERGENCY CLINIC AT 
505-384-6420
 OR ROUTE 66 EMERGENCY VET AT 
505-266-7866
.
Salazar Road Veterinary Clinic
Offering
high-quality
veterinary care
We are a full-service, small animal veterinary hospital seeing primarily dogs and cats and serving the community of Taos, NM, and beyond.
Proudly Welcoming New Clients!
Our office is closed Saturdays and Sundays. We will have a doctor on call for medical emergencies only. If you need to pick up food or medications, please call during the week to prepay for your items, and then we can make pick-up arrangements. We apologize for the inconvenience and changes but it is necessary at this time. Thanks for your understanding.
Your Veterinarian in Taos, NM
At Salazar Road Vet, our mission is to provide the pets of Taos and the surrounding communities with high-quality modern veterinary care in a compassionate, clean, and friendly environment. We understand the special place your pet has in your family and we are dedicated to becoming your partner in your pet's health care. Our entire veterinary team is committed to providing personal attention to the unique concerns of each individual pet owner.
Complete veterinary care in Taos, MN
Our services and facilities are designed to assist in preventative care for pets of all ages. Early detection and treatment of diseases as your pet ages—along with complete medical, surgical, and emergency care during their lifetime—is our top priority.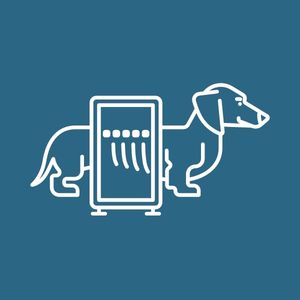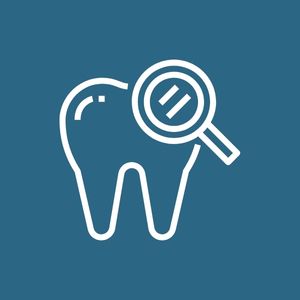 Many thanks to our clients and friends for
their

kind words

.
We love our patients and their families and the trusting relationships we build as their veterinarians. Thank you for making Salazar Road Vet one of the highest-rated veterinary clinics in northern New Mexico!
Our dog got injured while traveling from Texas. Although the clinic was very busy they made time to see home, do x-rays, give meds and we had him back by early afternoon. Thank you so much!!
All the staff I encountered had a genuine love for animals and they treated my dog (who got hit by a car) with the love and respect as if he was their own. They treated me very kindly as well with empathy that was much appreciated. Thank you to everyone at Salazar veterinary clinic! Rudy and his family love you!
Your dedicated partner in your pet's health
Our veterinary team is committed to going above and beyond. We proudly and consistently provide exemplary service and individual care to our clients and their pets.